Nationwide, structured cabling and technology deployment contractor.
Staley Technologies was founded in 1951 and has built an exemplary reputation in providing top quality service and support. The goal at Staley Technologies is to exceed expectations however possible. By listening to customers' needs and finding the right solutions Staley Technologies remains a relevant and reliable deployment partner.  Staley Technologies has grown to become a national leader in commercial technology deployment serving some of the globe's biggest brands.  We serve our customers, they serve the world.
Excellent Customer Service
Andrew Faulkner

CEO
Andrew Faulkner serves as the owner and Chief Executive Officer of Staley Technologies in Little Rock, AR. Prior to purchasing Staley Technologies, Andrew owned and operated Advanced POS Solutions (APS) in Little Rock, AR. Andrew earned his B.A. at the University of Arkansas at Fayetteville and J.D. from the William H. Bowen School of Law in Little Rock. Andrew's partnership with NCR (National Cash Register) propelled APS to be one of the fastest-growing VARs (Value Added Resellers) within NCR's channel. In June of 2017, he was honored to be placed on NCR's Reseller Advisory Board, a distinction only offered to 7 VARs in North America. Under his direction, Staley Technologies and APS have merged and Staley Technologies is well-positioned to offer full-service technology solutions to help enterprises respond to the ever-changing digital landscape.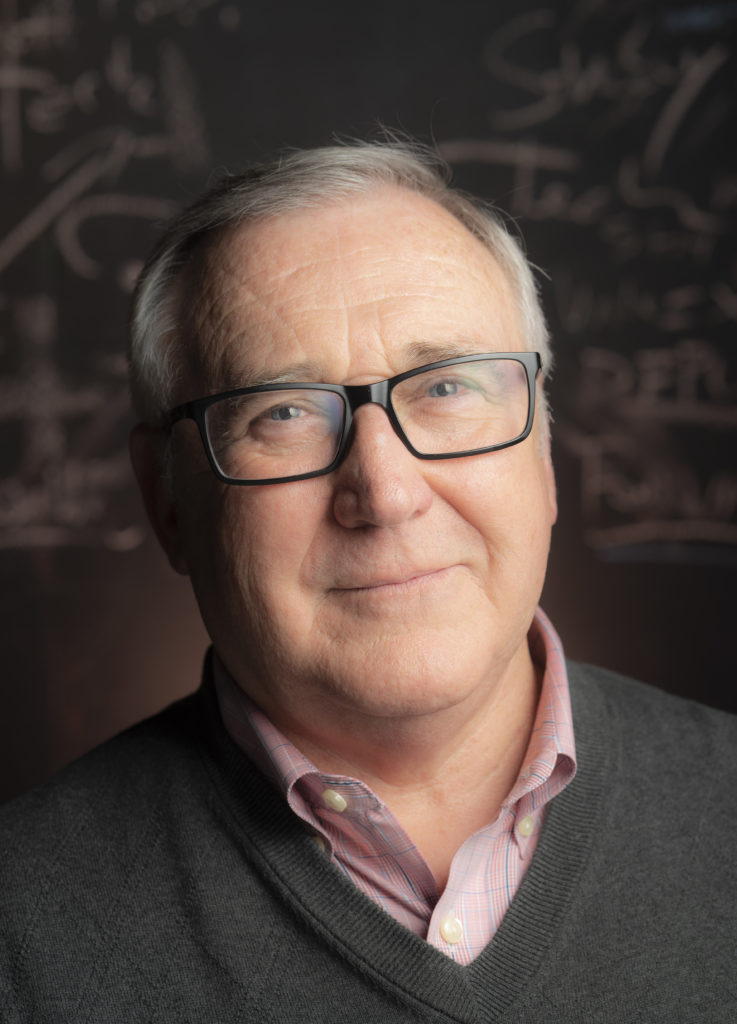 Gary Ferrell

President
As President of Staley Technologies, Gary manages the day to day operations of all divisions of the company. Gary has been associated with the electrical industry for 48 years and is a trade and business qualifier for 28 States. Gary began working with Staley Technologies almost 30 years ago as a project manager estimator for commercial and industrial projects. He moved from project management into corporate management, serving as Vice President of the electrical division. He later became the Vice President of Operations of all divisions and served as the CEO for two years before becoming President. Before joining Staley Technologies, he was involved in electrical design, controls, instrumentation, supervisory control & data acquisition (SCADA), and has been a small business owner.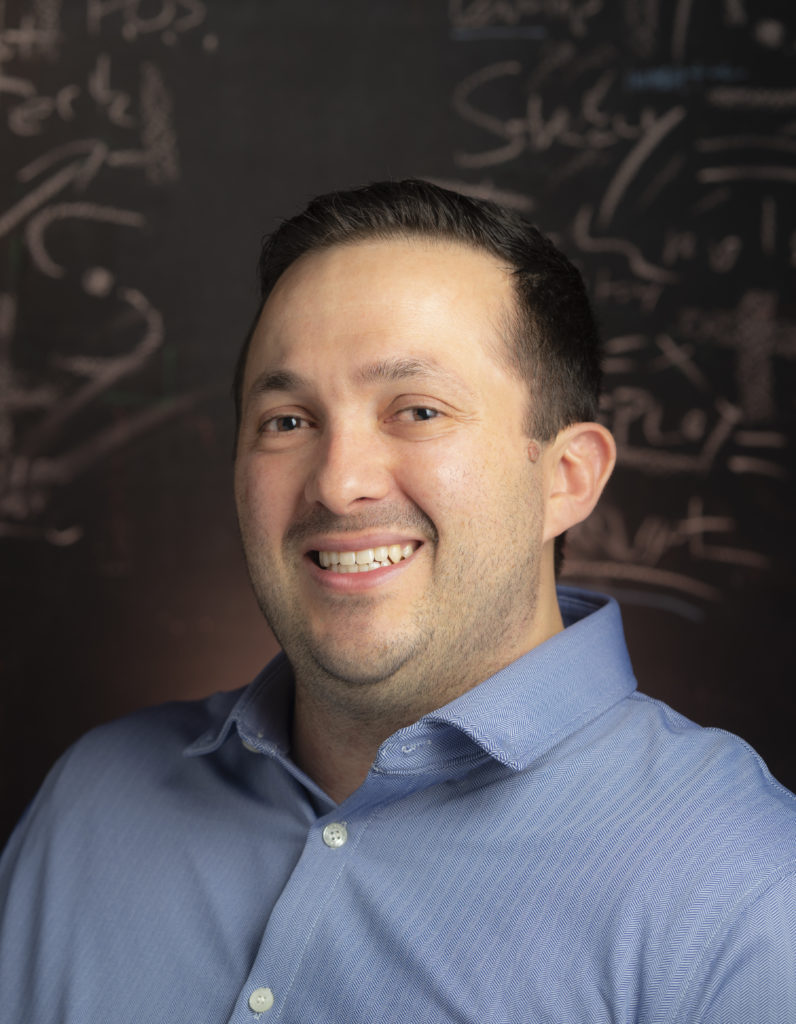 Jason W Keith

Chief Operations Officer | Chief Financial Officer
In his dual role as Chief Operations Officer and Chief Financial Officer, Jason focuses on the company's strategy, growth, and financial health. He has overseen the reorganization of the company's business units, led multiple acquisitions, and overhauled the company's ERP and HRIS technology stacks. He has recently shifted a big part of his focus to the company's sales & marketing efforts. Over his career, he has served in various roles including Chief Operations Officer, Corporate Controller, and General Manager. He served our country with a six-year tour in the United States Army where he worked in Satellite Communications. Jason graduated from the University of Central Arkansas with a BBA degree in both Accounting and Finance, followed by a Masters of Business Administration.
Brenda Harper

Corporate Secretary | Executive Support Manager
Since 1990, Brenda has been diligently working for Staley with roles ranging from full-charge bookkeeper to controller to corporate secretary. Now, Brenda serves as the executive support manager / corporate secretary, serving as the principal support for the CEO and President. In this role, she also maintains and certifies the authenticity and accuracy of all corporate records and is responsible for filing all required regulatory documents to ensure compliance. With over 25 years at Staley, she has earned a trusted advisory role within the leadership team. Brenda holds a BSBA in Accounting from the University of Arkansas at Little Rock.
Louis Alderman

Vice President of National Services
Louis started his career with Staley Technologies in 2008 as a Service Operations Manager responsible for growing Staley's national service offerings in addition to overseeing a growing support desk. Since that time he has held numerous senior positions in Operations and Project Management with Staley Technologies that lead him to his current role as VP of National Operations. Prior to joining Staley Technologies, Louis was a Branch Manager in the CIT (Cash In Transit) industry responsible for central and eastern North Carolina for 10 years. In his current role, he is responsible for the planning, directing, coordinating, and overseeing all national business units' activities in the organization including business development, project management and field services.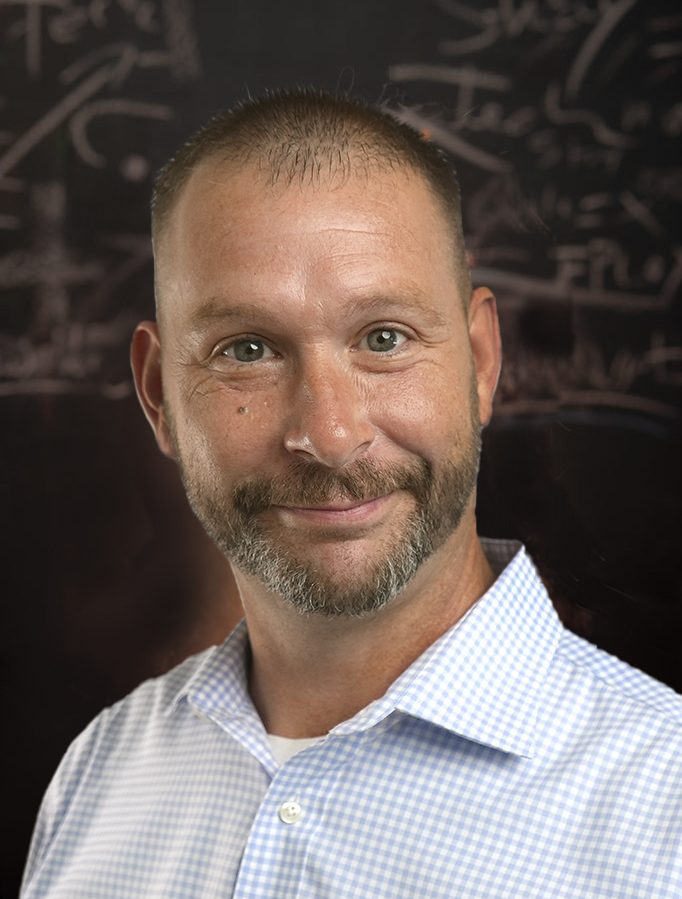 Allen Brown

Vice President of Local Services
Allen holds the position of Vice President for Local Services at Staley Technologies, where he plays a crucial role in overseeing the expansion of Staley's local presence in markets across the nation. With a career spanning more than two decades, Allen's journey at Staley commenced in the late 1990s when he began as a technician, acquiring hands-on experience and a profound understanding of industry standards. After spending 13 years with a global low voltage cabling and security distributor, where he held various roles from sales to management, Allen returned to Staley in 2018 as a Project Manager. Armed with unique insights, he swiftly ascended the corporate ladder to become the General Manager in 2020 and, subsequently, the Vice President in 2022. Allen's leadership has been instrumental in enabling the team to surpass Staley's rigorous standards, ensuring continued growth and success in both new and established markets.