Structured Cabling is a core part of our business and it is the backbone of your technology stack.
Since many providers currently rely on outdated tech and cabling infrastructure reaching capacity, finding a reliable turn-key technology solution provider for network issues is vital. Staley offers an array of services from network configuration, network cabling services, Medical grade cabling and wireless, cable remediation, complete technology deployment services, and supplemental electrical project support nationwide.
Copper, fiber optics, and coaxial cabling all have their advantages and unique characteristics for different environments. Many factors are taken into place when choosing the right solution; cost, bandwidth, transmission speed and distance, reliability, and security. We are here to help you make these decisions, and create a custom solution to meet all your complex needs.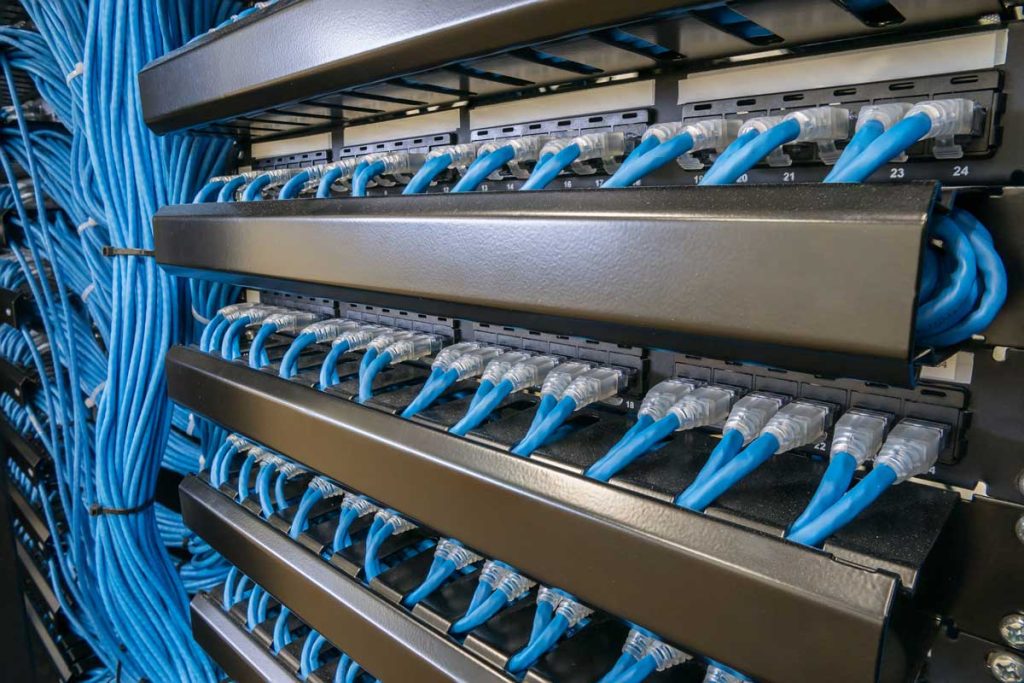 Category 5e, 6, and 7 cables are the backbone of a business networks infrastructure.  Don't let a poor installation slow your users and customers down.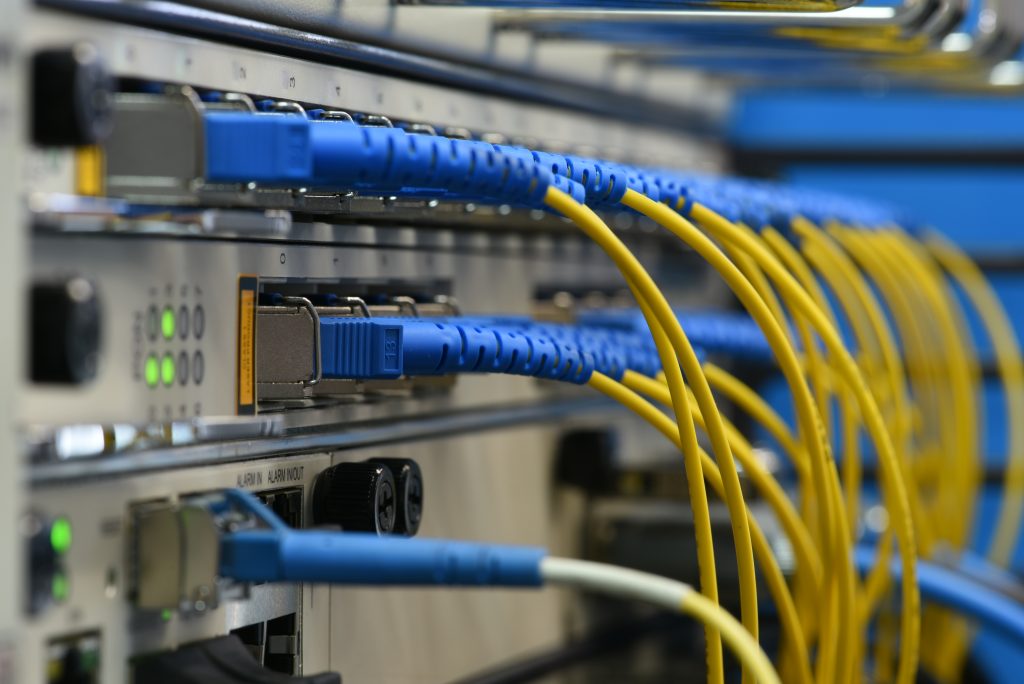 When your network needs more bandwidth then it might be a good time to upgrade to fiber optic cabling.
Most legacy voice phone systems still run on a separate network with different cabling needs.  When its time to add or move a line, we have you covered.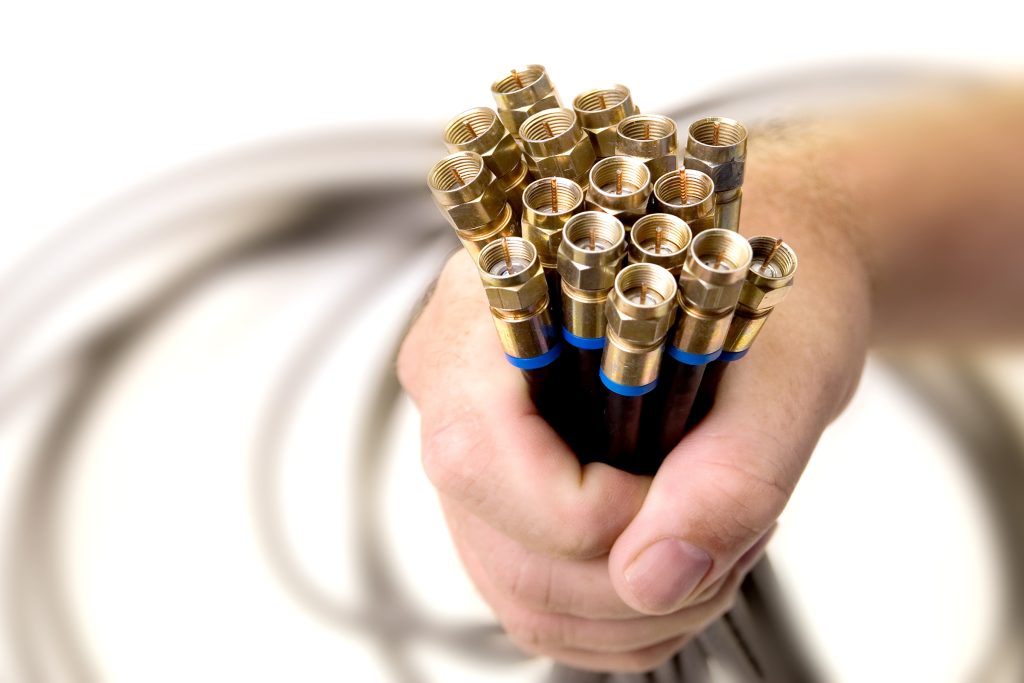 Many businesses use coaxial cabling for their telephone, video, and audio networks.
Whatever your business need is, our technicians have you covered. 
Cable Remediation Solutions for Code Compliance: