Your customers are hungry for tech beyond point-of-sale.
The technology you need to streamline can come from a single point of sale system. Stay relevant to your customers with enhanced capabilities: Centrally manage operations with a mobile-friendly point of sale system. Accept payments of all types while never losing a transaction. Attract customers with digital engagement, or extend your brand to off-premise ordering and third-party delivery. Operators who stay ahead of customer demands for technology will benefit from higher profits and more satisfied patrons.
Average spend per visit when technology is used to place and order.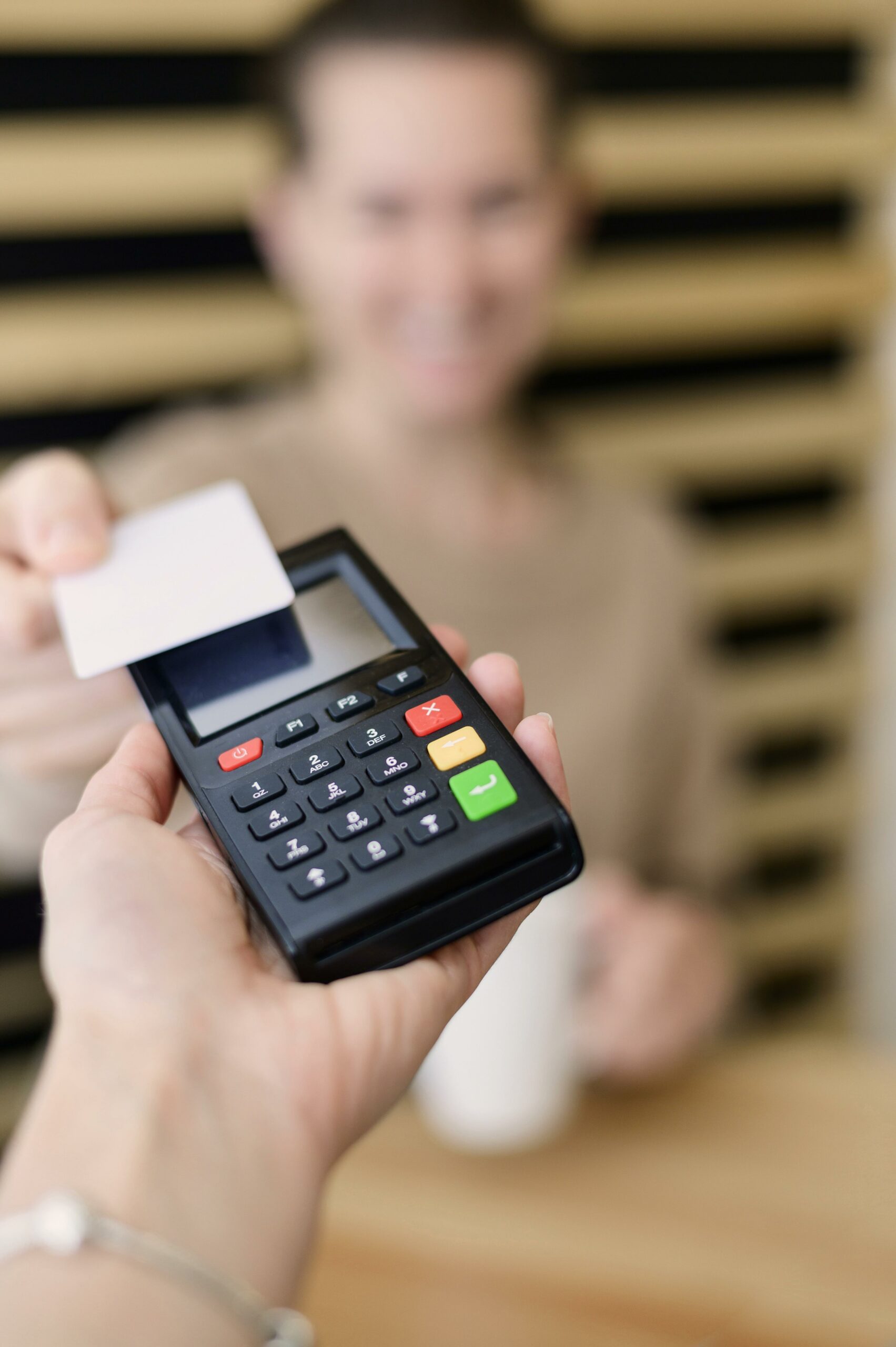 Need Reliable Network Infrastructure Installation? Kellogg's did.
MENU OF TECH THAT BUILDS PROFIT FOR HOSPITALITY
We partner with you to help plan, facilitate, and execute your restaurant.
"When we open a restaurant, Staley is one of the first calls we always make."