Staley Technologies is pleased to announce three recent promotions out of our Corona, Calif. office.
Please join us in congratulating Eric Polk, Michael Machinena and Art Saterfield on their following
promotions:
Eric Polk was promoted to Director of Licensing & Permitting. Eric has been with Staley for six years and was previously the Regional Manager for our Corona office. His attention to detail, strategic mind and turn-key approach to communications and teamwork have made a lasting impact at Staley. Under Eric's watchful eye, our licensing and permitting will continue to raise the bar for the industry and the experience he brings will help us grow, innovate and position Staley to extend our leadership in excellence. We're excited to see where Eric leads us in his new role!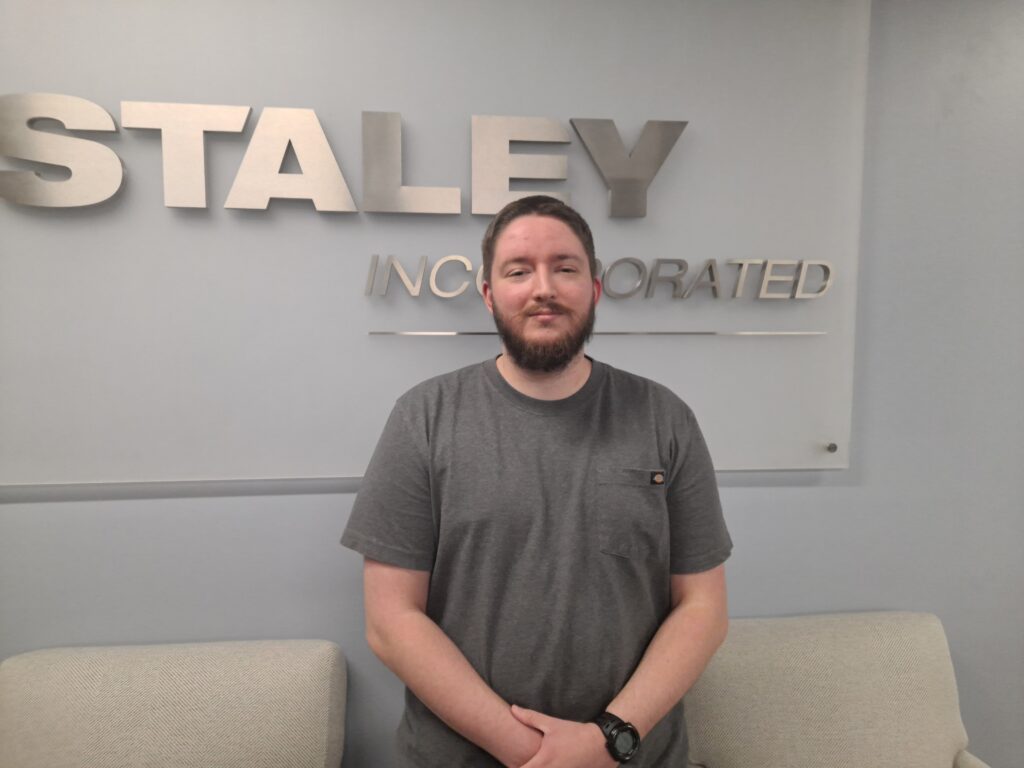 Michael Machinena has been promoted to Regional Manager, taking over the position previously held by Eric. Michael has worked at Staley for five years and boosts team morale and energy on every project. He lives and breathes our 24/7 service-oriented mindset, and brings a wealth of experience into his new role. Michael champions our efforts to be the industry leader in quality control, project management and consulting, and we're proud to see him take on a new leadership role.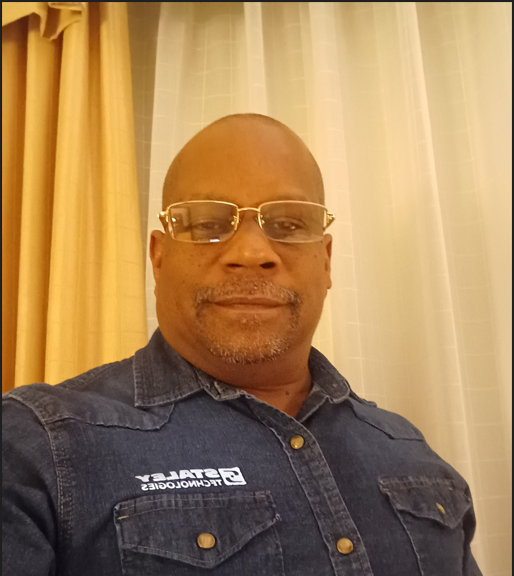 Art Saterfield was promoted to Operations Manager, alongside Michael's promotion to Regional Manager. Art was previously a Gold Stripe Data Lead based out of California. He has been with Staley for one year and was named a 2022 Staley All-Star, a team representing some of Staley's most dedicated and talented employees. Art's commitment to excellence on the job and superior service and care for clients has helped him thrive with Staley. He's been in the Telecom industry for 26 years and brings vast experience and knowledge to any job he's placed on. His work ethic, perseverance and proven leadership skills allow us to continue Staley's legacy of excellence, reliability and getting every
job right the first time.
Exciting things are happening at Staley offices across the nation, and we're seeing stories of success
just like those of Eric, Michael and Art. The Staley Nation is built on a strong workforce, a clear
commitment to customer satisfaction and an unmatched work ethic.
Be sure to follow us on Facebook, Twitter and LinkedIn for more updates.
Staley Technologies is a leading commercial technology solutions provider supporting some of the
country's largest retail and restaurant brands.