Cash Management Solutions
Retailers everywhere are looking for more efficient ways to manage and streamline their business operations. Reducing the cost of doing business means better profitability. It's that simple. As labor costs continue to rise, retailers are pushing the boundaries on automating as many manual processes as possible. The cash office has traditionally been a very manual and labor-intensive process with several risks like inaccuracy and security. Huge advancements in technology performance, capability, much lower capital costs, and other commercial pathways, such as leasing, make it significantly easy for retailers to take advantage of cash automation technology solutions and realize substantial returns on investments extremely fast.

Now with a


1st EVER


Counterpoint POS integration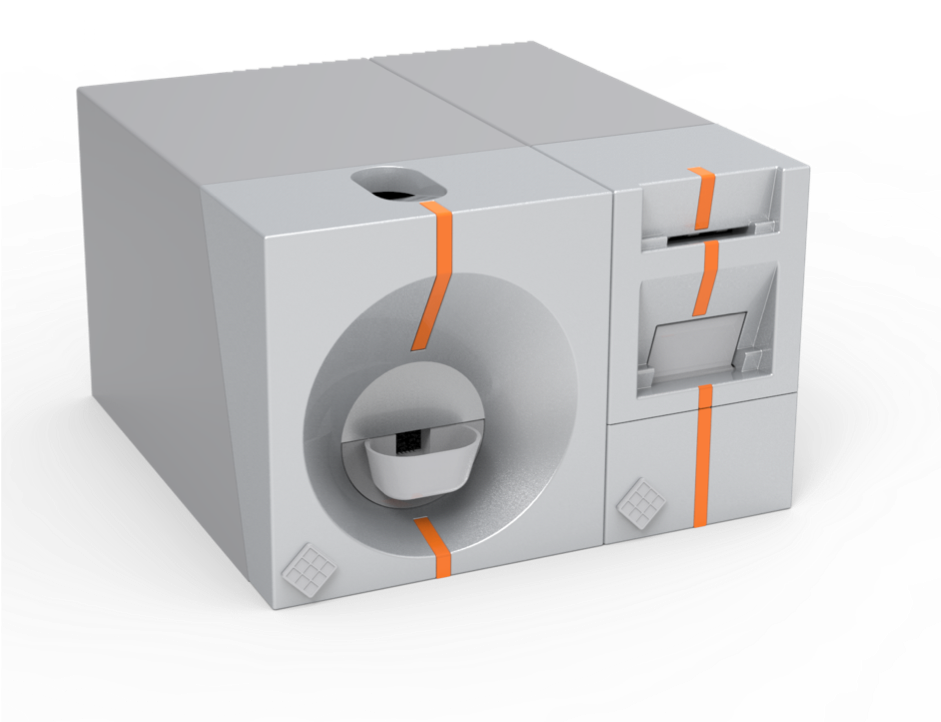 An entry-level compact, consumer-facing note and coin recycling solution designed to be implemented at the Point of Sale (POS).
Note Capacity: 350
Deposit Speed: Up to 2 notes / second
Dimensions: 20.47″ W x 21.65″ D x 20.47″ H
A compact note and coin recycling solution that enables automated cash payments at the point of sale.
Note Capacity: Up to 1,800
Deposit Speed: Up to 2 notes / second
Dimensions: 20.47″ W x 21.65″ D x 32.28″ H
Software solutions that ensure staff perform daily functions with ease and deliver highly customizable reporting, analytics and device management.
Self-Sealing Stacking Bags
A diverse range of back office and front-of-store note and coin recycling solutions for any retail, gaming, hospitality application.
Book a time to connect with our team!